THE OWNER OPERATOR BLUEPRINT IS A STEP BY STEP HOW TO GUIDE(based on the experience of the teacher) ON HOW TO OWN AND OPERATE A SUCCESSFUL DUMPTRUCK COMPANY!
Note ; YOUR SUCCESS SOLELY DEPENDS ON YOU! THIS COURSE DOES NOT GUARANTEE ANYTHING, ITS AN INFORMATIVE GUIDE BASED ON THE EXPERIENCES OF THE AUTHOR/TEACHER
"I made $1969.41 in one Day!!! In my first month of business!!!" THAT'S WHEN I KNEW IT WAS REAL!!!
- BOBBY MAC-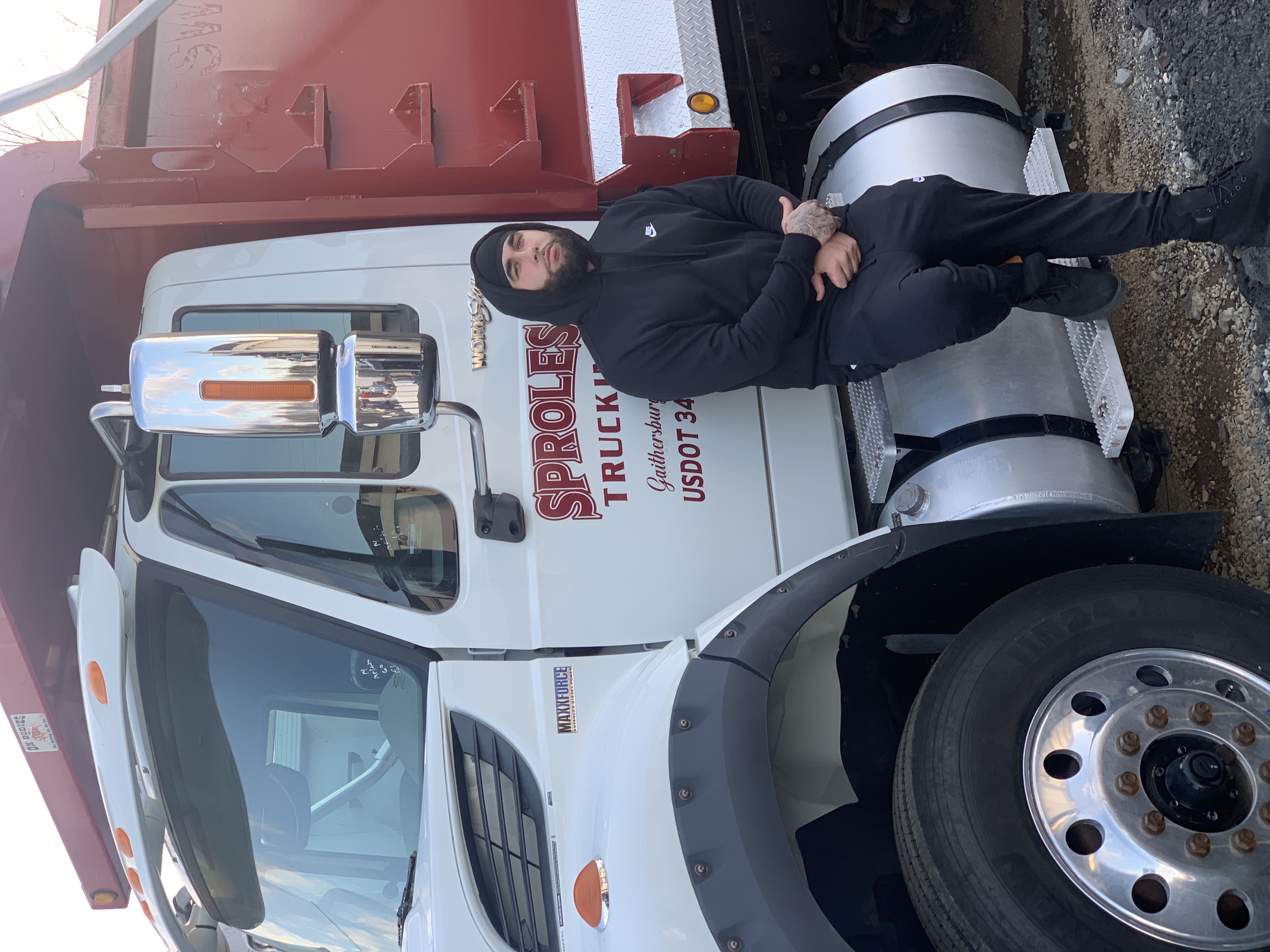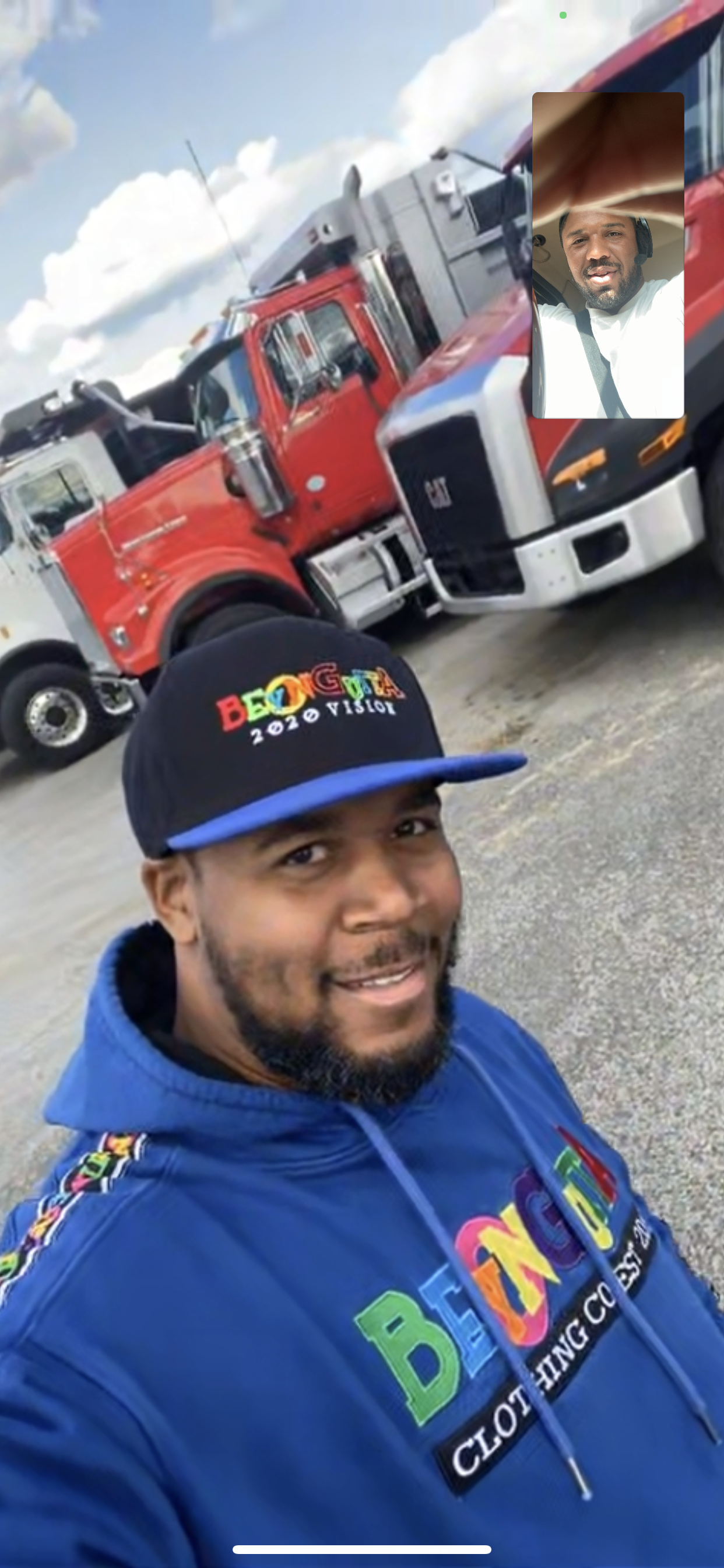 THE BUYING PROCESS CAN BE SO EASY WITH THE RIGHT KNOWLEDGE!!!
THIS IS ONE OF MY FIRST COURSE MEMBERS INTHE BUYING PROCESS AT THE DEALERSHIP!!! HE COULD'NT HELP BUT TO FACETIME ME WHILE I WAS OUT ON THE ROAD TO TELL ME!!! LOL!!! Welcome to the 'QUARTER TICKET CLUB' John!!!