Maryland CDL Learners Permit Course
We are a Certified Training Provider that helps anyone Across the United States on getting their CDL License (Were Mainly Located in Maryland).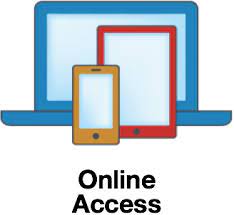 You will immediately receive email
instructions on how to access
your CDL Learners Permit Online
Training Course and action steps
so you can get started right now!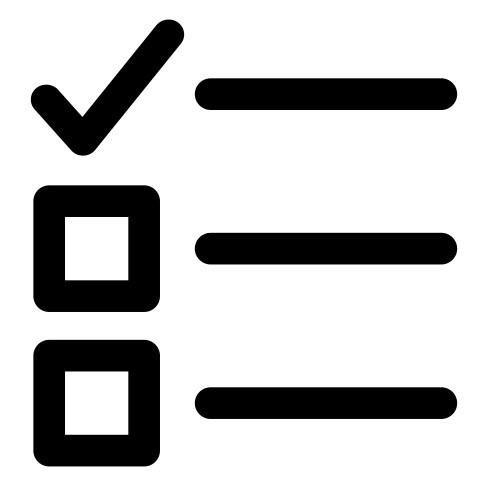 CDL Learners Permit Blueprint is
a guided 7-30 day course that
gives you a clear process with
daily video lessons, pdf
documents, powerpoint slides,
practice tests and action plans so
you can implement and obtain
your Learners Permit today.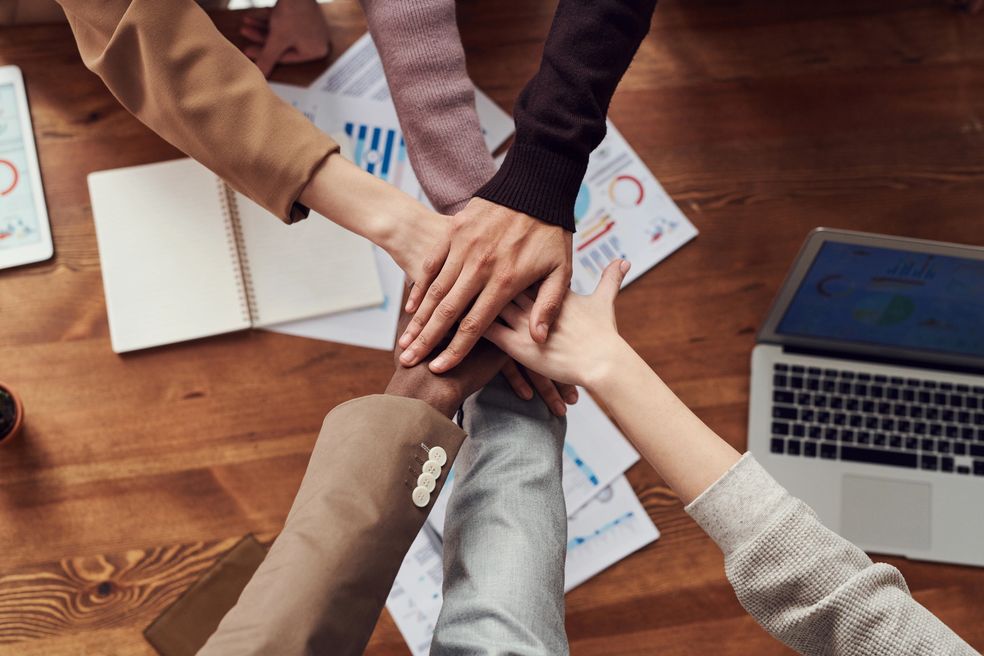 Gain access to an all Exclusive
Private VIP Training Facebook
Group just for CDL Learners like
yourself! Tap into the power and
knowledge of a like-minded
community as you build and grow!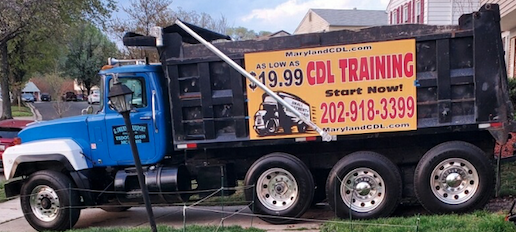 Inside Maryland CDL Learners Permit Course, You'll Discover:
How to Schedule Learners

Permit Test.

How to get and send D.O.T Certificate to the MVA.

How to successfully pass the General Knowledge test using the General Knowledge Strategy with Powerpoint Slides & Practice Tests included.

How to successfully pass the Air Brake test using the Air Brake Strategy with Powerpoint Slides & Practice Tests included.

How to successfully pass the Combination Vehicles Test using the Combination

Vehicles Strategy with Powerpoint Slides & Practice Tests included.

How to successfully pass the

Passengers Endorsement test using the Passengers Endorsement Test Strategy with Powerpoint Slides & Practice Tests included.

How to Apply the best Test Taking Tips to pass your CDL Learners Permit Test the first time (even if you've failed before)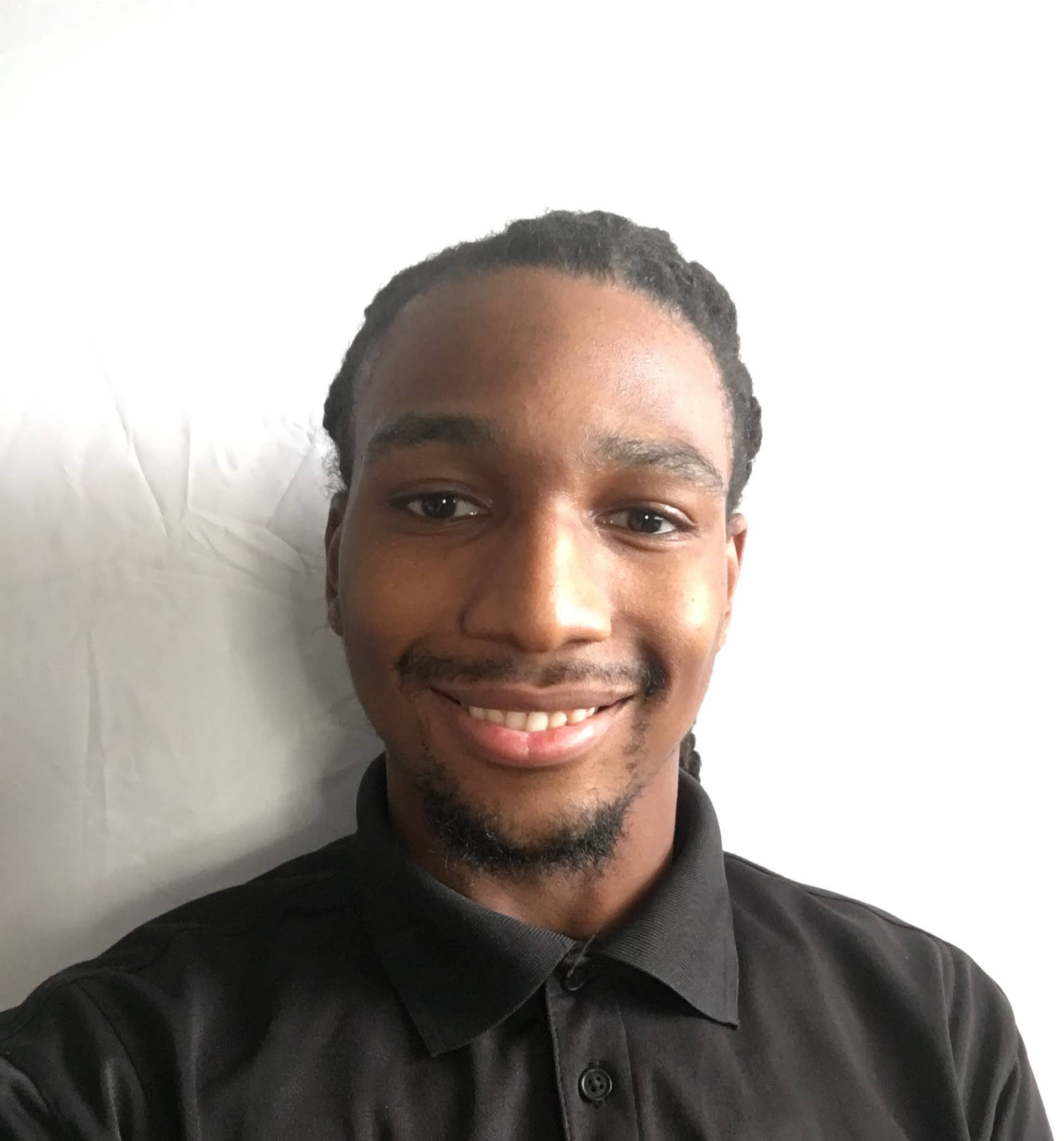 Meet your



New CDL Instructor/Trainer
Byron Tyler (a.k.a BET Trainer) has Obtain Class B CDL License at the age of 18 and has educated, instructed and Trained hundreds of people in the DMV area on how to get their CDL License since 2015.
Byron has received Associates Degree in Music Education and is also a driver (Shuttle bus, School bus, Delivery Driver, Coach bus operator etc.) as well and an Entrepreneur in the CDL Industry as well as other businesses.
He upgraded and obtained Class A CDL License in 2019 and helps students world wide on how students can generate wealth within the CDL Industry and within themselves.
We'll teach you the strategies, and tools needed to get your CDL Learners Permit and to get your CDL License.
Here is what you will learn: 
Featured Courses
Here. you'll find other courses that will peak your interest in order to be a successful CDL Operator/Driver.
Real People. Real Results
See how CDL Learners had to say after they obtained their CDL License. They were committed, focused and never gave up and now they are Big Money Earners.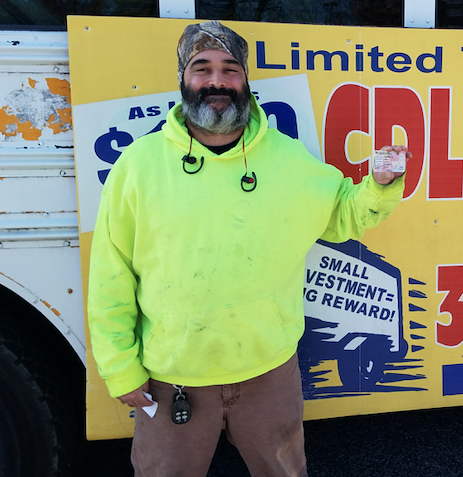 I got my CDL License through Maryland CDL Training. It only took me 3 training sessions to pass my driving test during my first attempt. Within my first week of driving I earned my money back.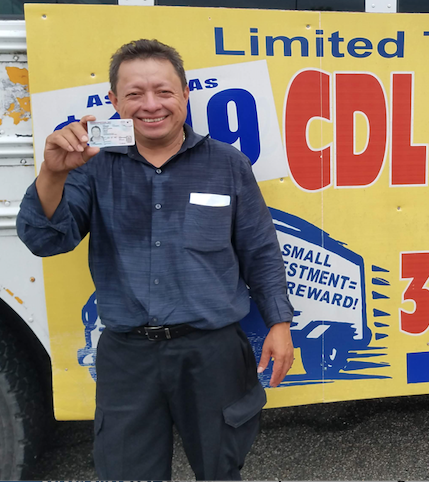 My experience with Maryland CDL Training was a lesson in resolve. The staff brought out a new determination in me. What I took from my training was to have extreme attention to detail. My training has served me well!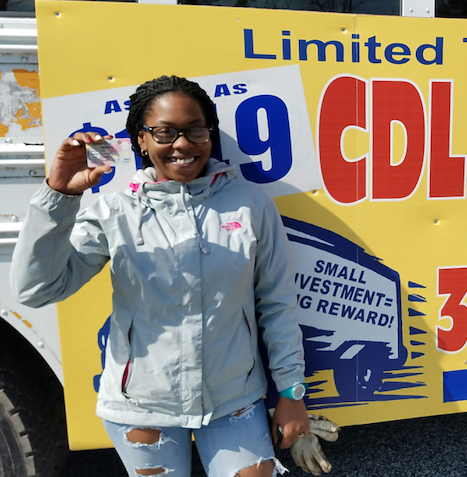 Maryland CDL Training is the real deal! I am so grateful for the tutelage of the staff. I am now able to provide for my family at a higher level. I would have done this years ago if I were aware of the success this industry would bring.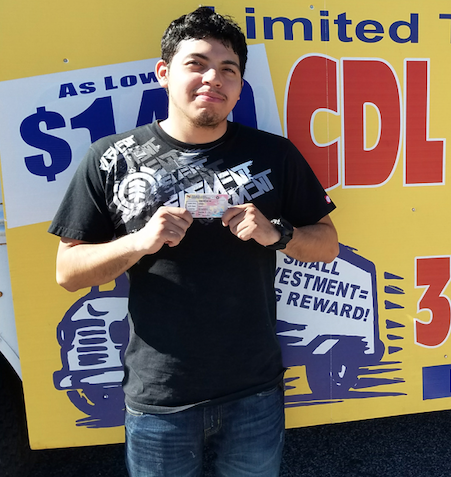 Thank you Maryland CDL for you guidance and patience. It really helped me get my CDL and now I can have a better job to provide for my family.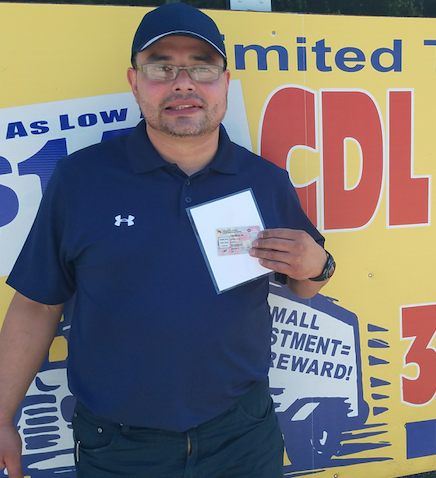 I highly recommend Maryland CDL to anybody that want's their CDL.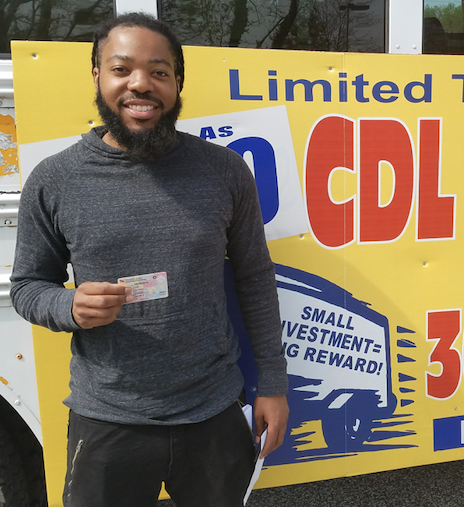 You all helped me through the process. Thank you! I really appreciate it.